Providing You With Superior Real Estate Services
The Best PAGE in Real Estate is comprised of a team of experienced realtors who want to make Real Estate services easy and convenient for you. We will provide you with all the information you need to know about Real Estate in the Dallas-Fort Worth Metroplex.
Here you'll find Residential, Commercial, Land, Leases, and investment listings for all North Texas and beyond. The Best PAGE in Real Estate is your go-to source for all your Real Estate needs! We provide you with all the listings in North Texas and beyond.
You'll get all the information required to help make buying or selling a home, more helpful and beneficial. We all the listings for the following:
Homes for Sale
Commercial Buildings
Investment Properties
Homes for Lease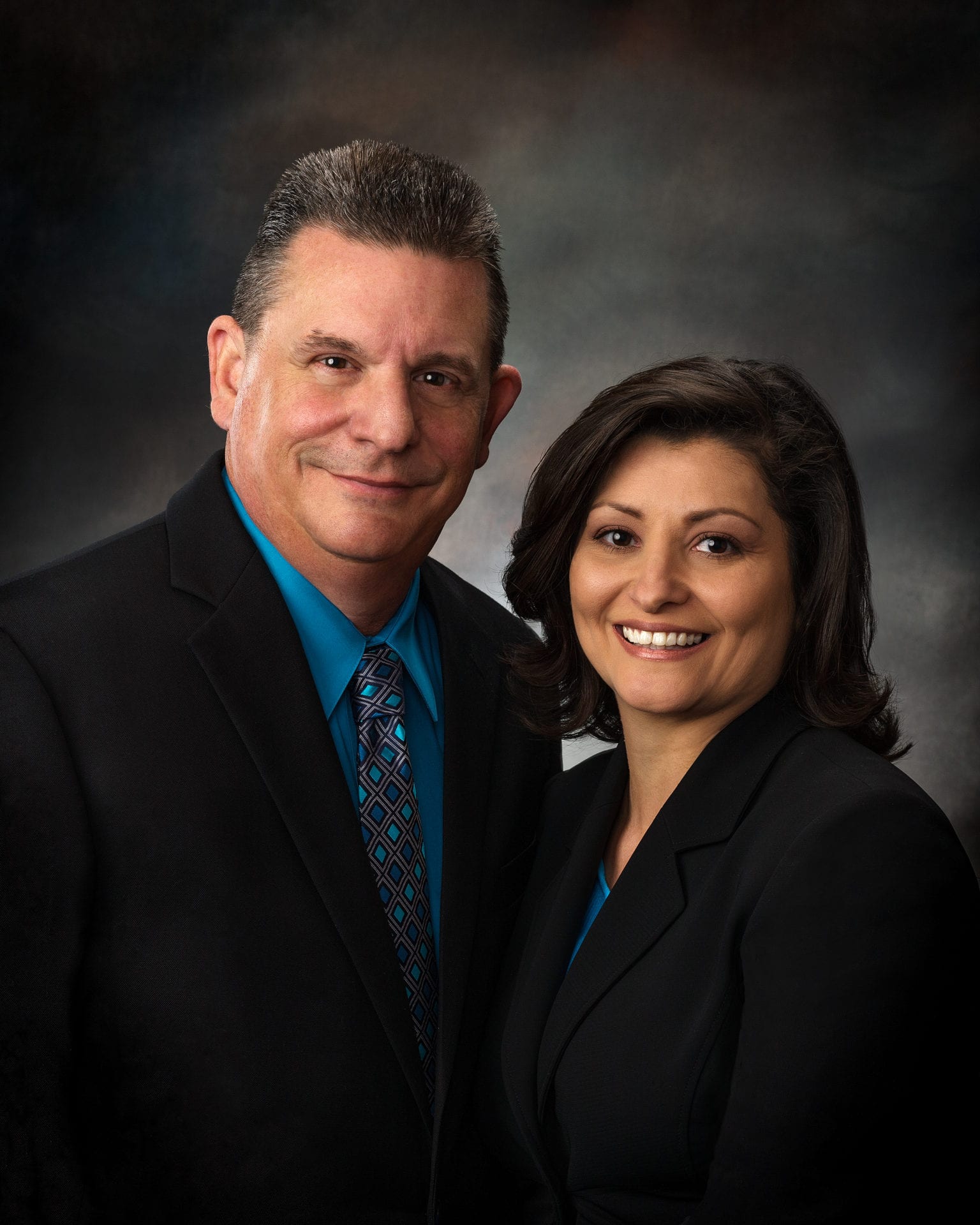 Online Resources and Guides
We have compiled buyer and seller resources for you to use. These will help make your next Real Estate transaction easy and successful.
We also have guides to the Dallas-Fort Worth Metroplex. You can learn about all the exciting things you can do and see in the cultural and economic hub of Northern Texas.
Our superior customer service and market knowledge skills are what define us, and we utilize our expertise to help our clients have a stress-free and seamless Real Estate transaction. We have been in business for more than 18 years. Russell and Vanessa Page have more than 49 years of combined experience in the industry. Contact us today for a free consultation.
Over the course of our long career, we have met and even exceeded the expectations or many clients. Find out what they think about our services and their time working with us.