Invest in Real Estate in the Dallas-Fort Worth Metroplex
Are you an investor looking for Flips, to acquire rental inventory, or a looking for a long-term investment? We have the expertise to guide you for the best return on investment.
Why Investing in Real Estate Is a Good Idea:
Predictable Cash Flow
Financial Leverage
Builds Equity
Appreciates in Value
Lower Tax Rates Than Other Forms of Investment
Doesn't Require Huge Up-Front Costs
Easy for Most People
Protection Against the Financial Markets
Tax-Deductible
Gains Are Deferrable
Retirement Advantages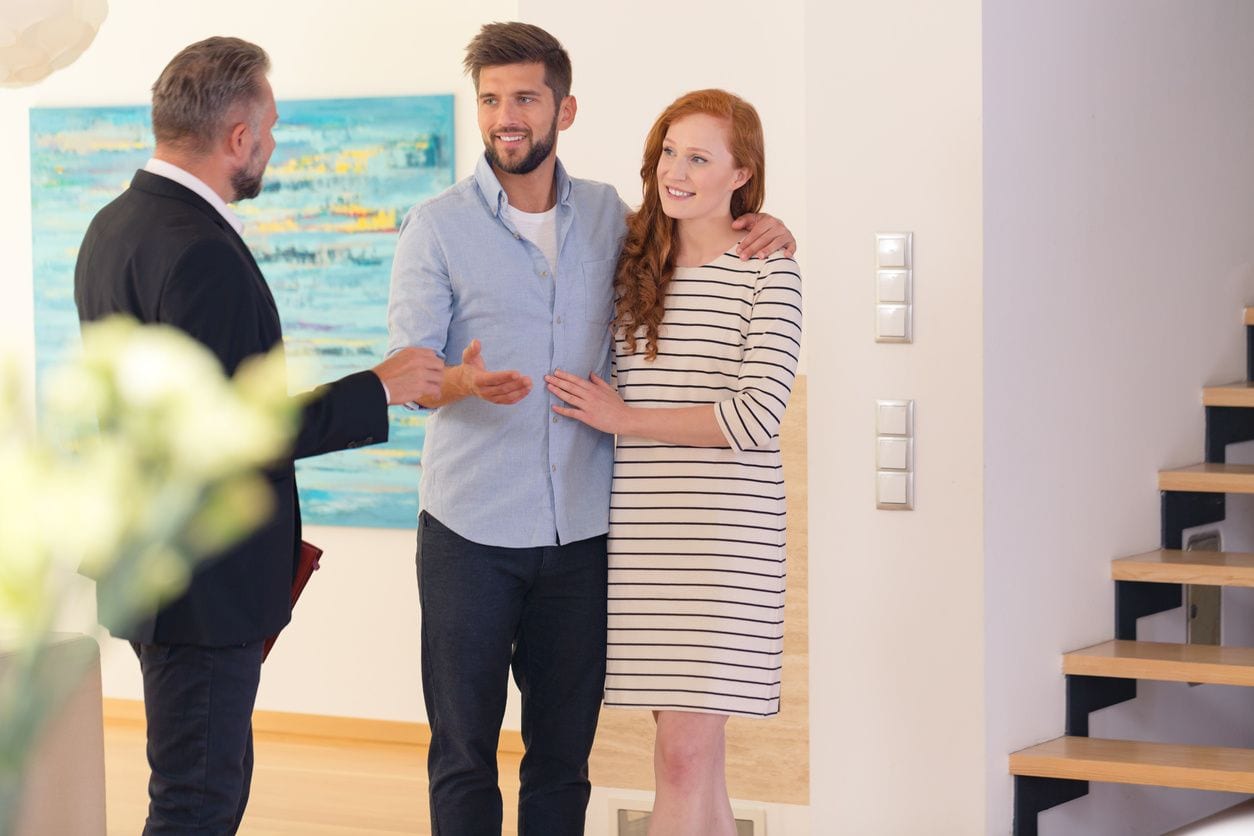 Just like any other financial venture, investing in Real Estate can contain certain risks. Our Real Estate professionals will assist you by conducting in-depth research about the assets to minimize your risks.
We have been advising investors for more than 17 years, so you can trust that we will exceed your expectations. Reach out to us today so we can discuss your goals and match you with the best options. We'll help you FLIP, not FLOP.