The Realtors to Trust to Help You Sell Your Property
Selling your home can be emotional and harder than expected. After getting over the emotional hurdles that may come with selling your family home, you'll need to take other factors such as pricing the property, finding an agent, and looking for interested buyers into account.
We will make sure that your home is priced at its maximum value based on the current market conditions, that it gets seen by the buying public, and that the buyer's contract is fair for you. The Best PAGE in Real Estate can help you with the why to sell, when too sell, and how to sell questions.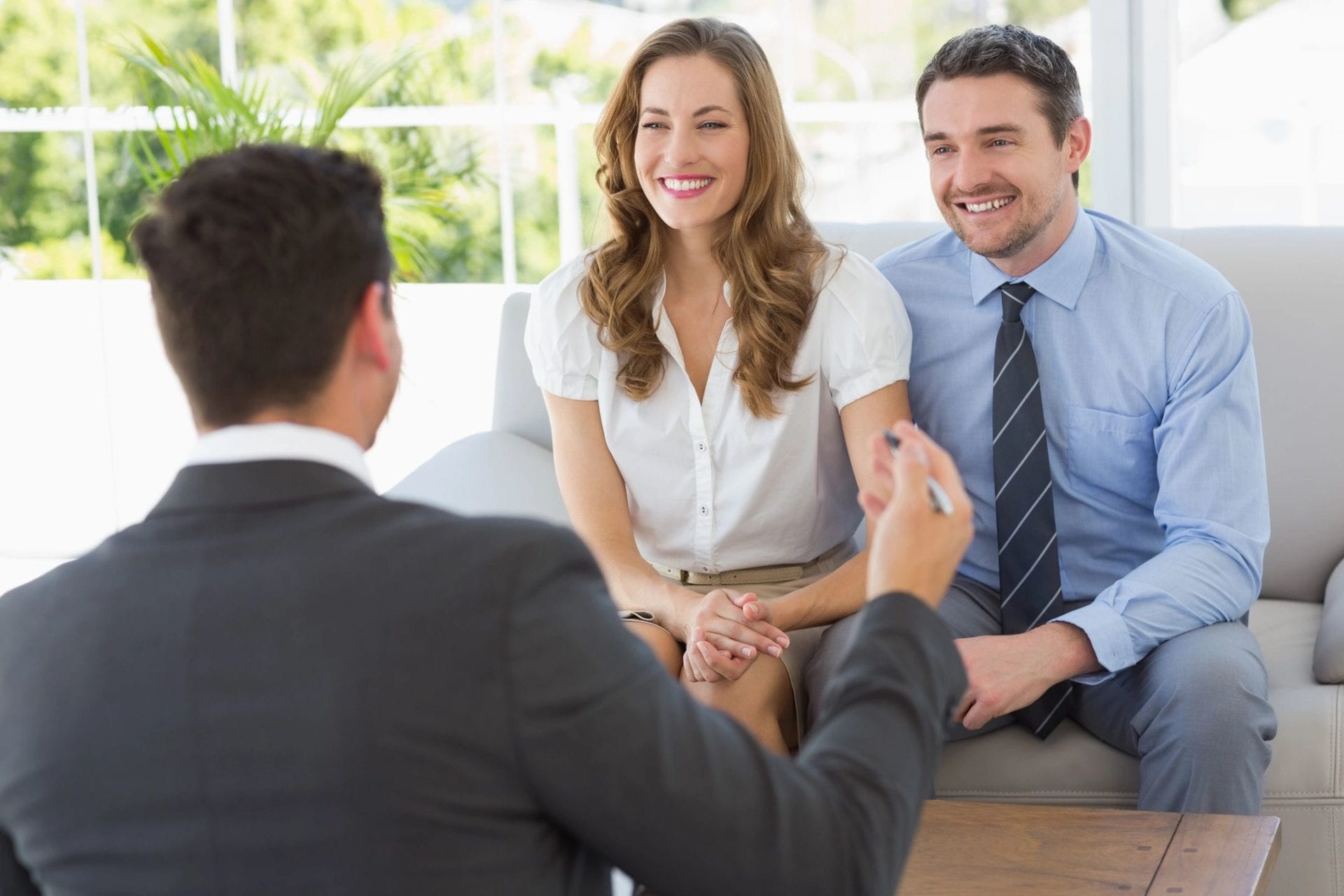 Russell and Vanessa Page will recommend the best ways to stage your home. They will also suggest the necessary repairs and/or preparations your home needs to achieve the desired results.
Whether you're ready to upsize, downsize or relocate, the team at The Best PAGE in Real Estate can ease the pressure of the process, call us today!
When Considering Selling…
These questions will help you decide whether you're ready for a home that's larger or in a more desirable location. If you answer yes to most of the questions, you may be ready to move.
Check your annual mortgage statement or call your lender to find out how much you've paid down. Usually, you don't build up much equity in the first few years of your mortgage, as monthly payments are mostly interest. However, if you've owned your home for five or more years, you may have significant, unrealized gains.
If you're making more money, you may be able to afford higher mortgage payments and cover the costs of moving. If your income has decreased, you may want to consider downsizing.
The neighborhood you pick for your first home might not be the same one in which you want to settle down for good. You may have realized that you'd like to be closer to your job or live in a better school district.
Sometimes, you can create a bigger home by adding a new room or building up. However, if your property isn't large enough, your municipality doesn't allow it, or you're simply not interested in remodeling, then moving to a bigger home may be your best option.
If your market is hot, your home may sell quickly and for top dollar, but the home you buy will also be more expensive. If your market is slow, finding a buyer may take longer, but you'll have more selection and better pricing as you seek your new home. Ask your Real Estate professional what they see happening locally.
Low rates help you buy "more" home and make it easier to find a buyer for your current place.
A REALTOR® can help you decide whether a smaller house, condo, or rental property would be appropriate.
Copyright Realtor Magazine 2015 National Association of Realtors
Why Choose a Realtor®?
WHAT TO KNOW
7 Reasons to Work With a REALTOR®
REALTORS ® aren't just agents. They're professional members of the National Association of REALTORS® and subscribe to its strict code of ethics. This is the REALTOR® difference for home buyers:
Selling a home usually requires dozens of forms, reports, disclosures, and other technical documents. A knowledgeable expert will help you prepare the best deal, and avoid delays or costly mistakes. Also, there's a lot of jargon involved, so you want to work with a professional who can speak the language.
REALTORS® can provide local information on utilities, zoning, schools, and more. They also have objective information about each property. REALTORs ® can use that data to help you determine if the property has what you need.
Property doesn't sell due to advertising alone. A large share of Real Estate sales comes as the result of a practitioner's contacts with previous clients, friends, and family. When a property is marketed by a REALTOR® , you do not have to allow strangers into your home. Your REALTOR® will generally prescreen and accompany qualified prospects through your property.
There are many factors up for discussion in a deal. A REALTOR® will look at every angle from your perspective, including crafting a purchase agreement that allows you the flexibility you need to take that next step.
Most people sell only a few homes in a lifetime, usually with quite a few years in between each sale. Even if you've done it before, laws and regulations change. REALTORS® handle hundreds of transactions over the course of their career.
A home is so much more than four walls and a roof. And for most people, property represents the biggest purchase they'll ever make. Having a concerned, but objective, third party helps you stay focused on the issues most important to you.
Every REALTOR® must adhere to a strict code of ethics, which is based on professionalism and protection of the public. As a REALTOR® 's client, you can expect honest and ethical treatment in all transaction-related matters.